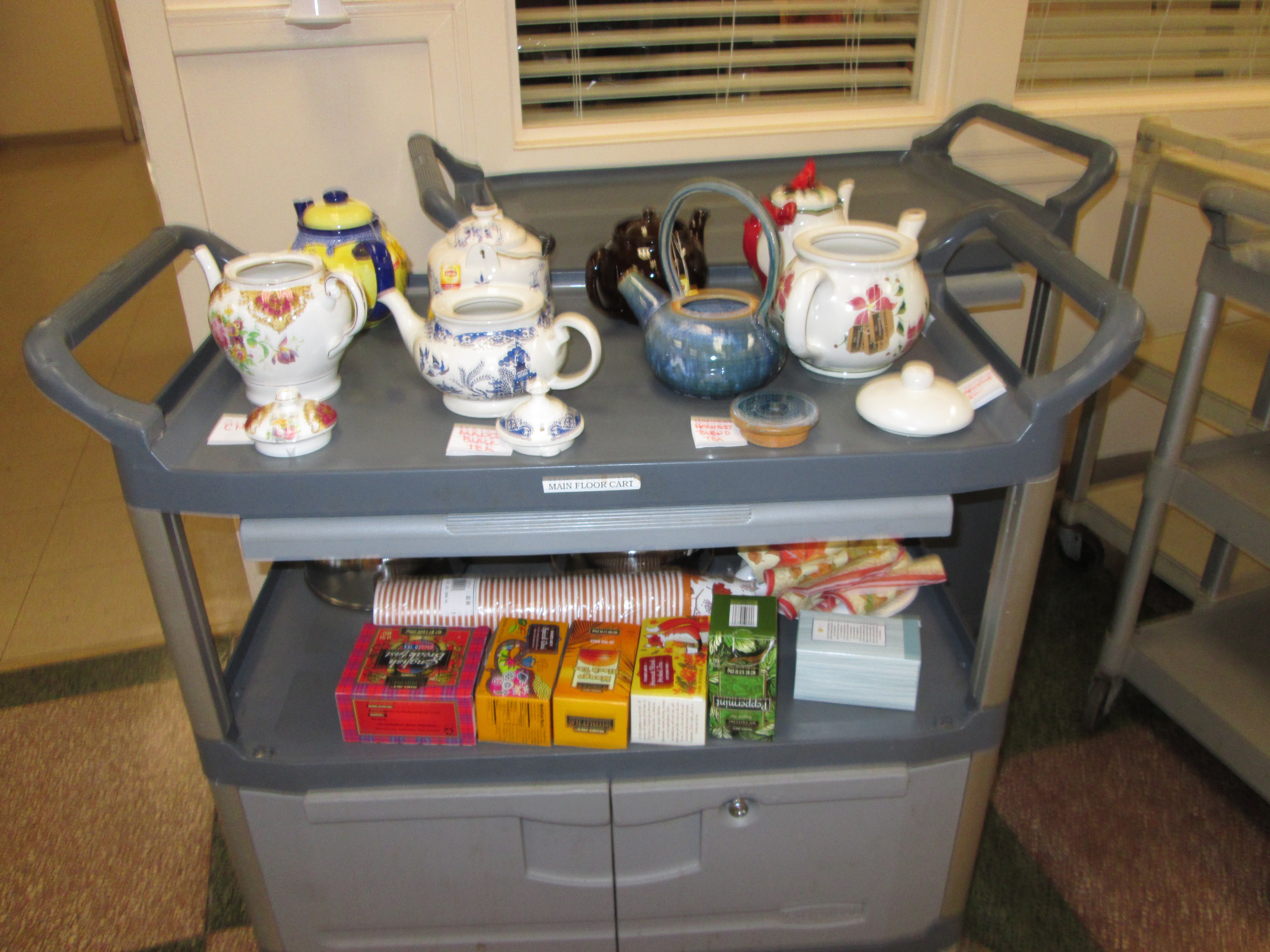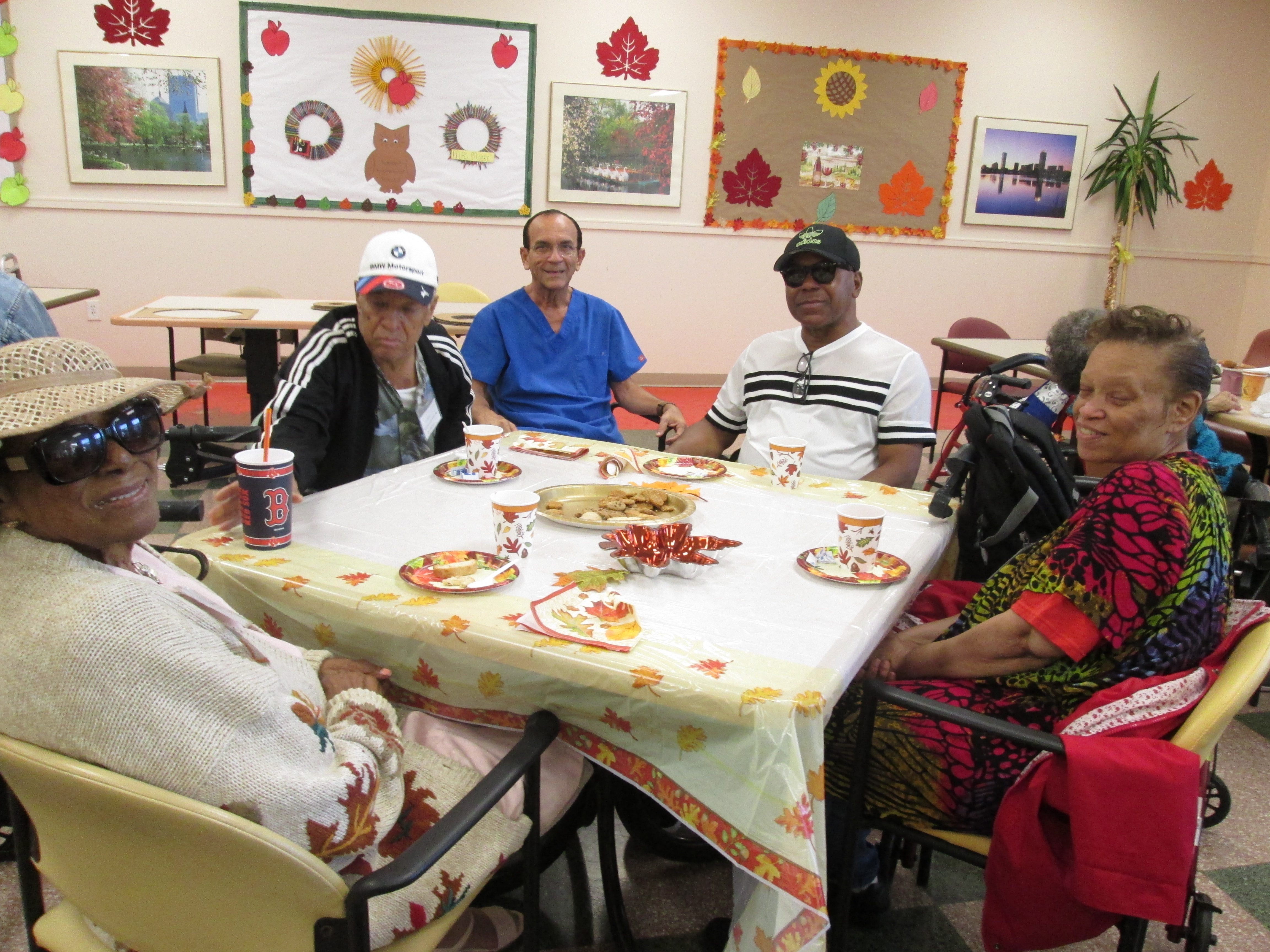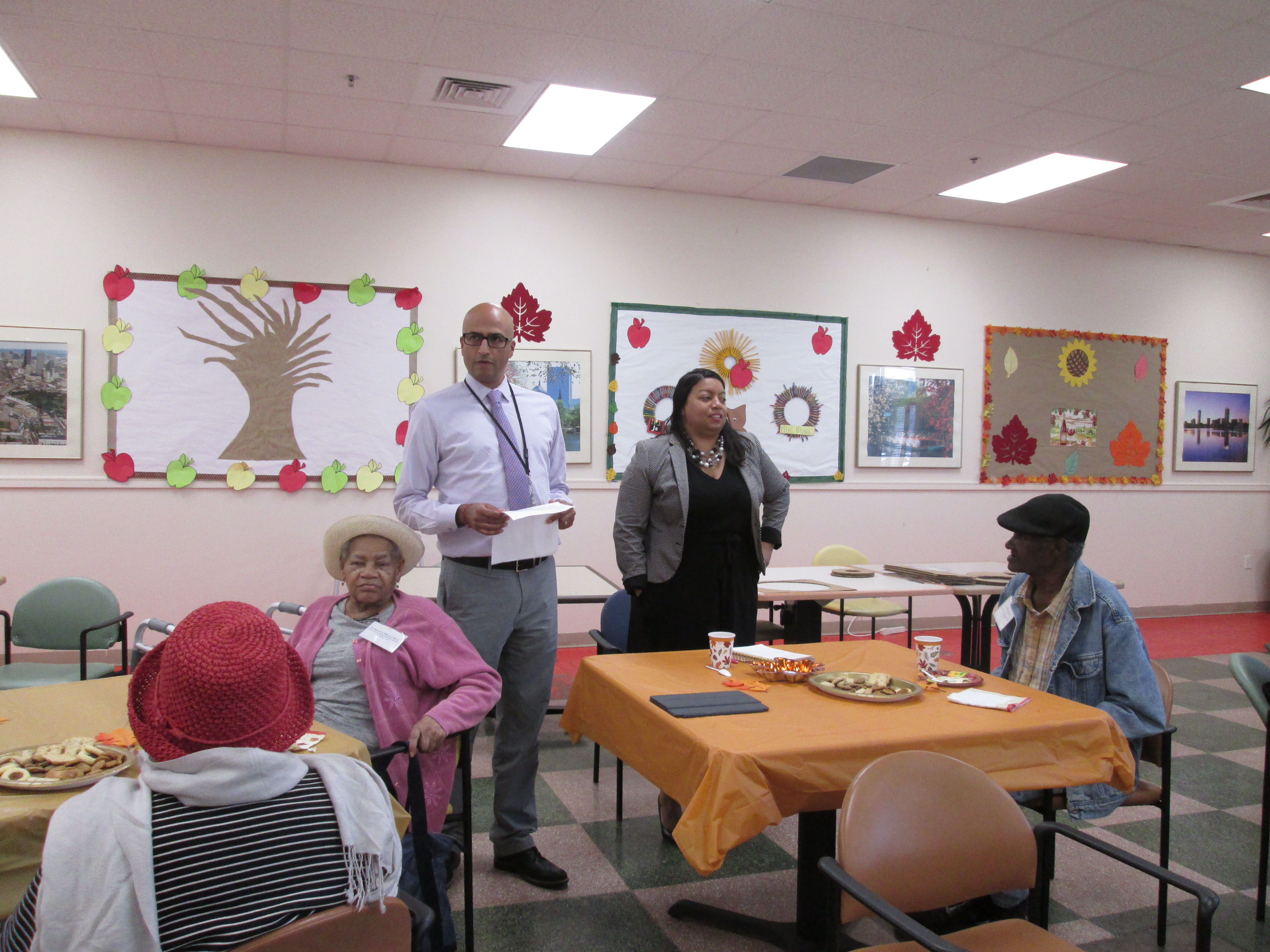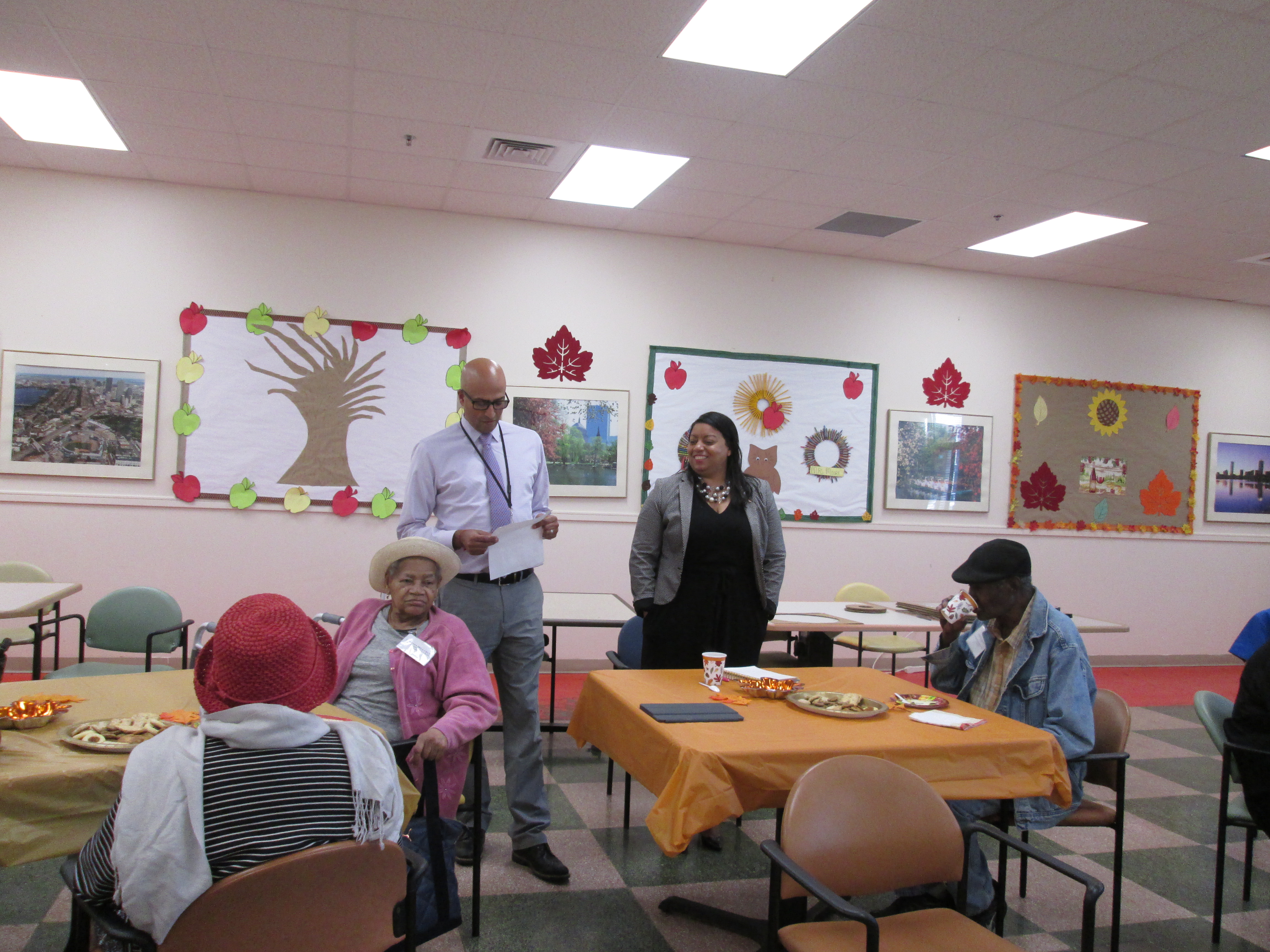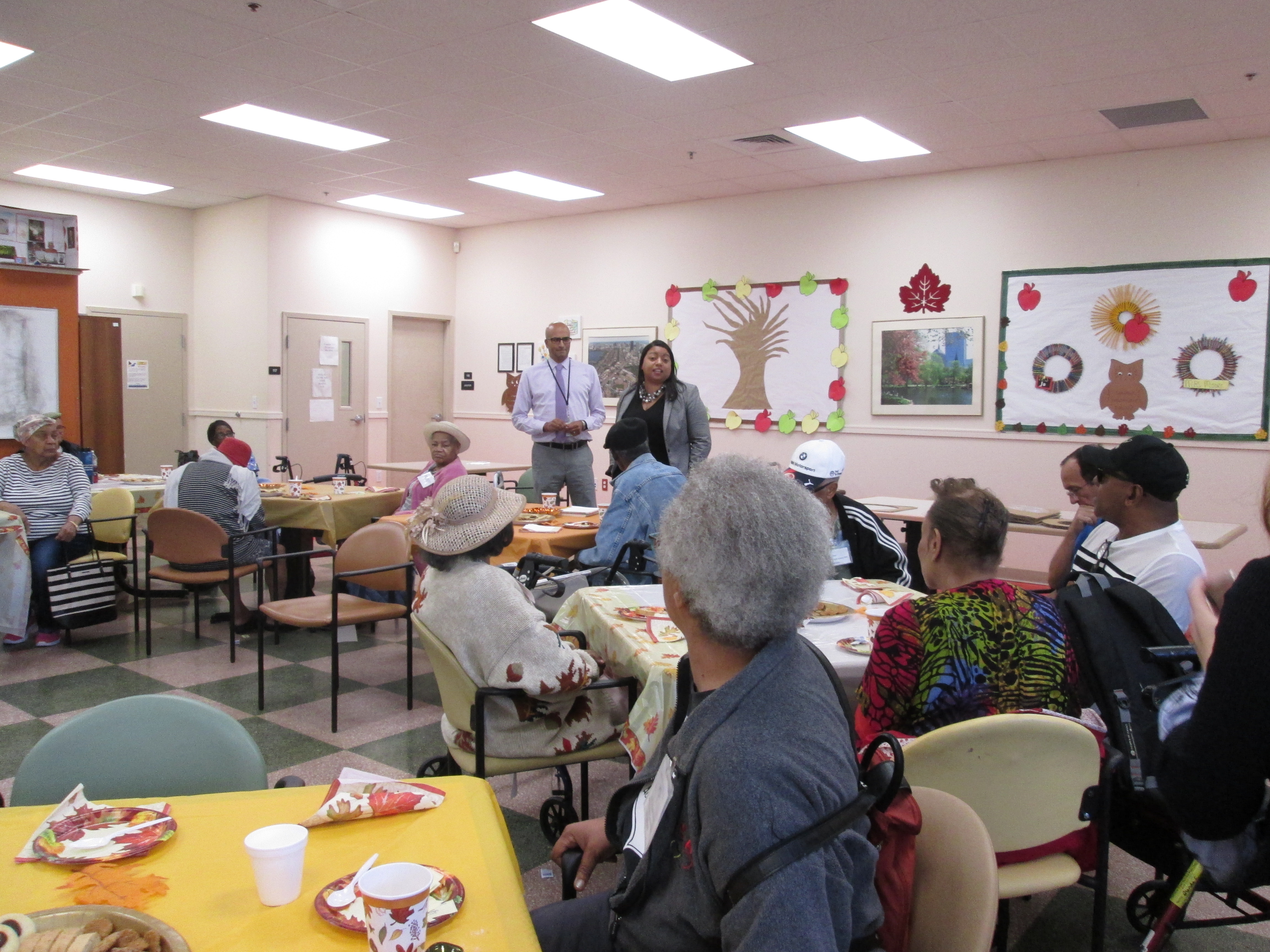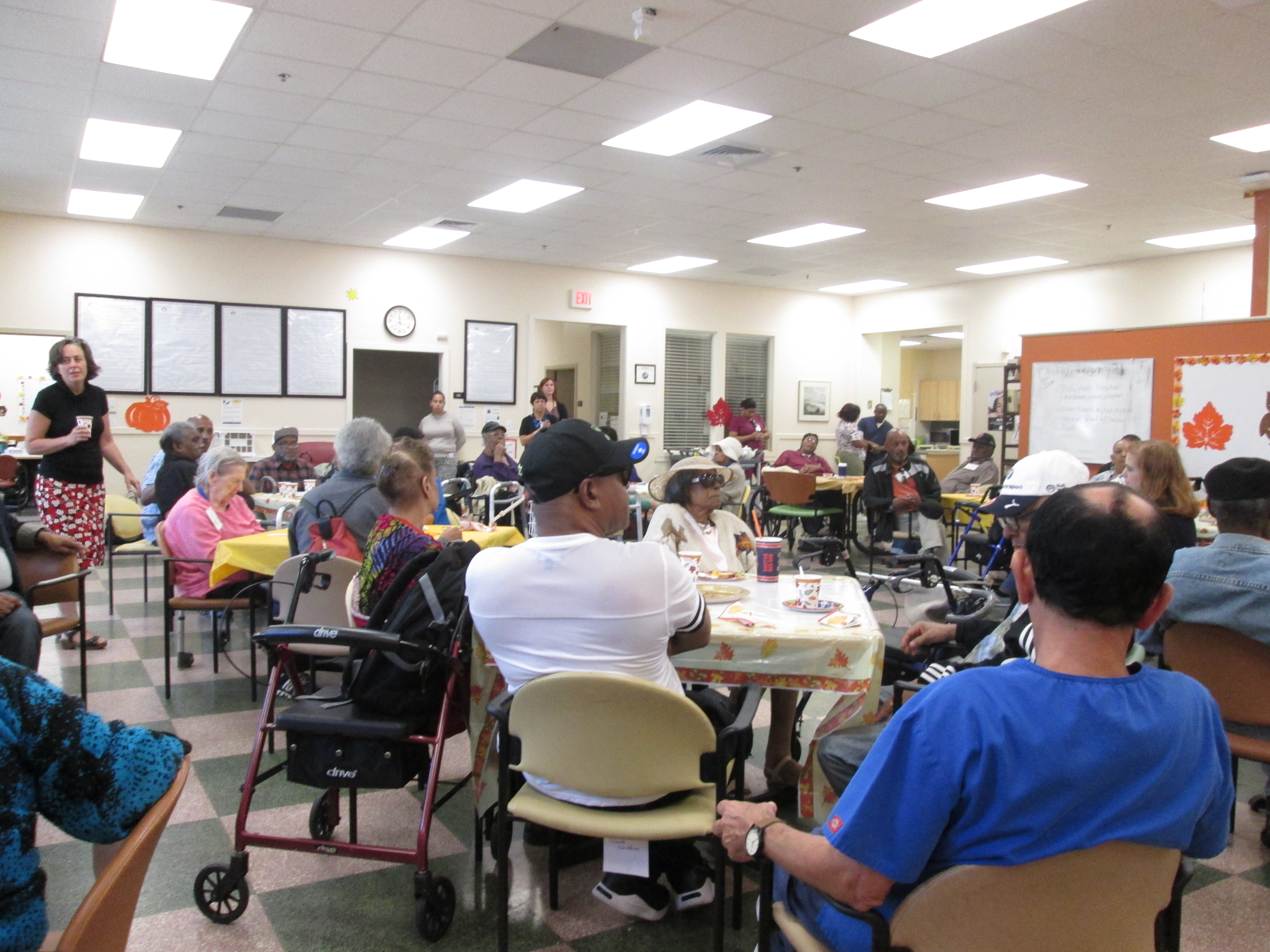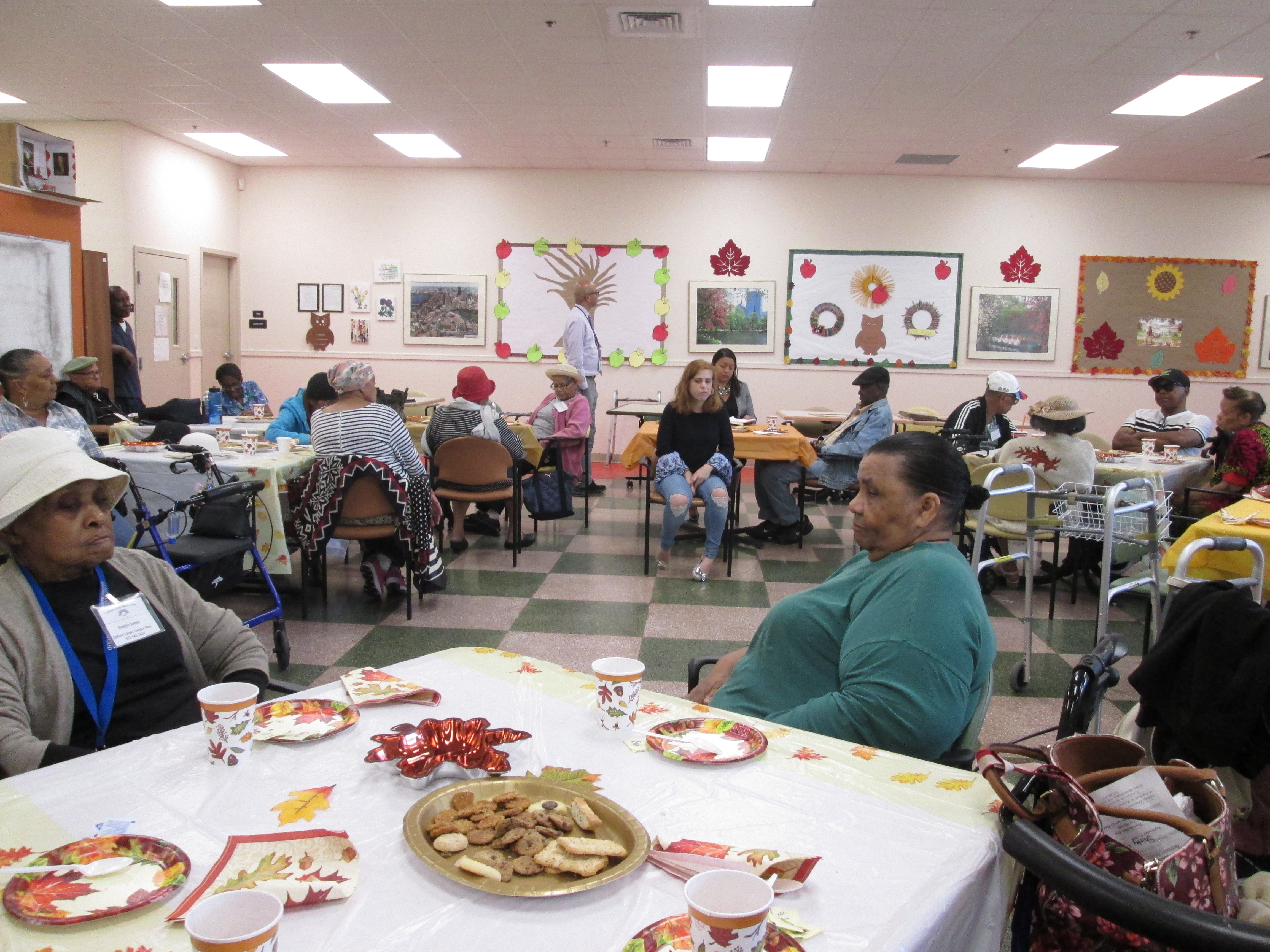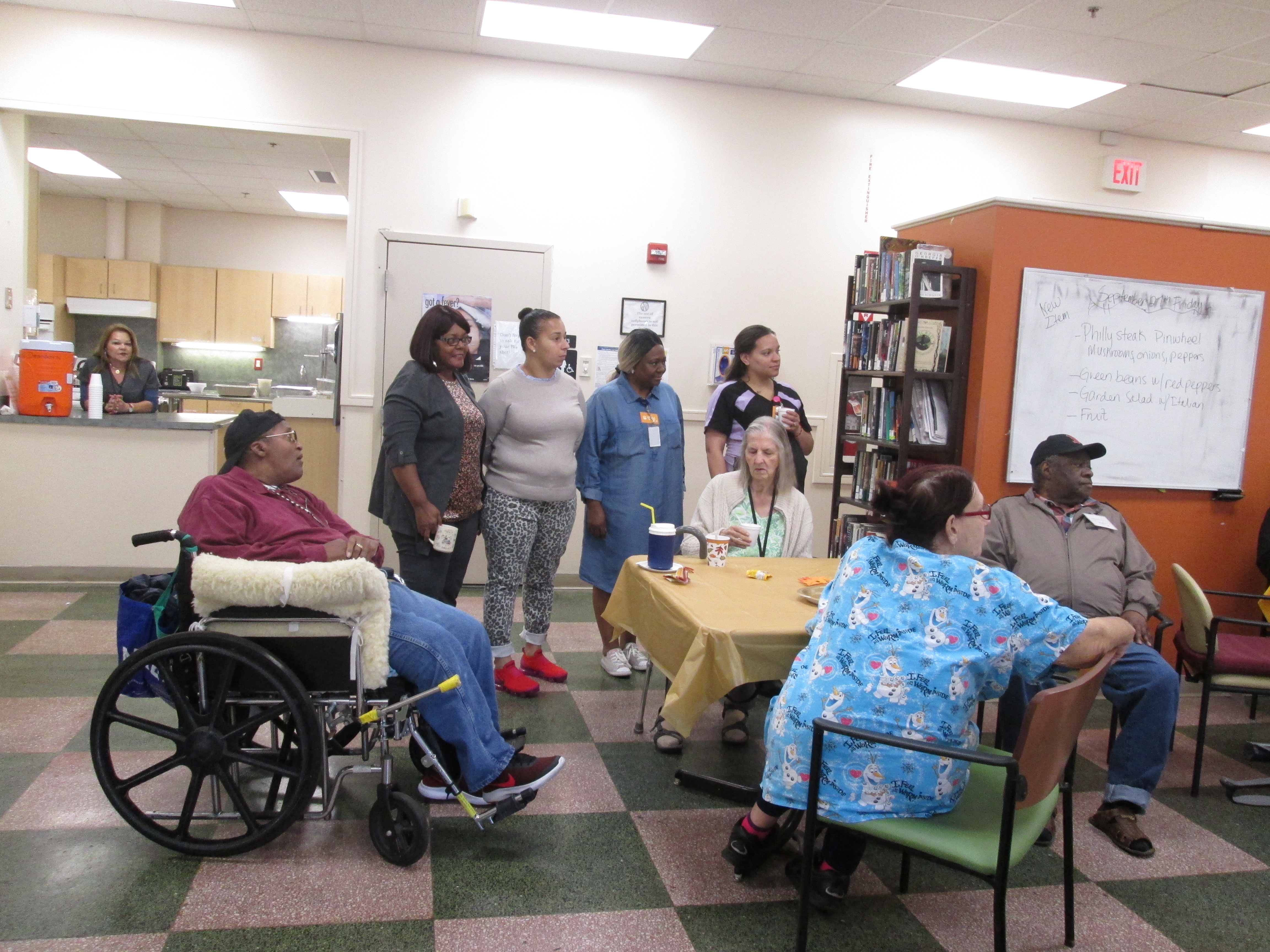 In celebration of National PACE month, we invited Representative Liz Miranda to a "tea party and listening session". The National PACE Association has proclaimed September as National PACE Month, an opportunity to celebrate the work of Programs of All-Inclusive Care for the Elderly (PACE®). This year's theme highlights the central role of the PACE interdisciplinary team in improving the lives of participants and their family caregivers.
Our PACE Centers have served participants in Boston for over twenty (20) years. A total of 129 PACE programs serve more than 50,000 enrollees in 31 states. PACE enrollees are age 55 and over and need a nursing home level of care. However, more than 95 percent are able to live in the community with the services and support they receive through PACE.
Representative Miranda was able to take a tour of the PACE Center, meet the interdisciplinary team and then spend time with participants listening to their concerns of being displaced due to lack of housing available or the cost of rising prices, feeling afraid in their own neighborhoods and the lack of security in the buildings where they live. Many participants were very engaged and outspoken on what they felt were key issues to their overall health and well being. She promised to return and check in with them and to also research the issues they discussed. The staff and participants appreciated the time she took to learn about PACE and the participants.